Greek Island Hopping

From Greece To Greece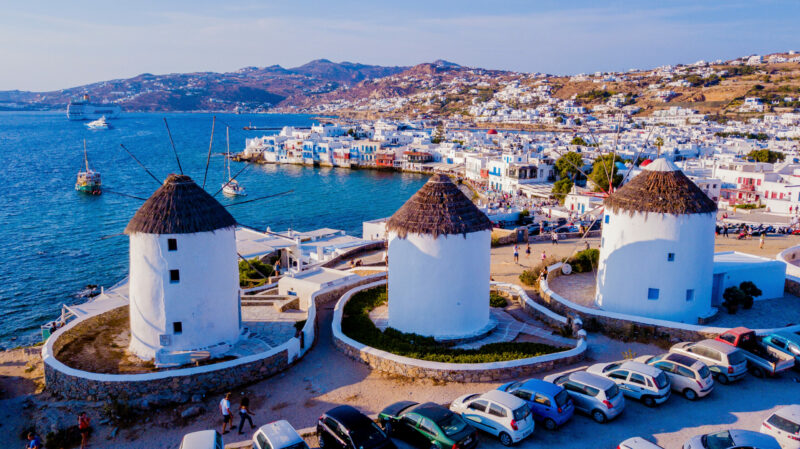 Package Details
Overview
Greek Island Hopping
Details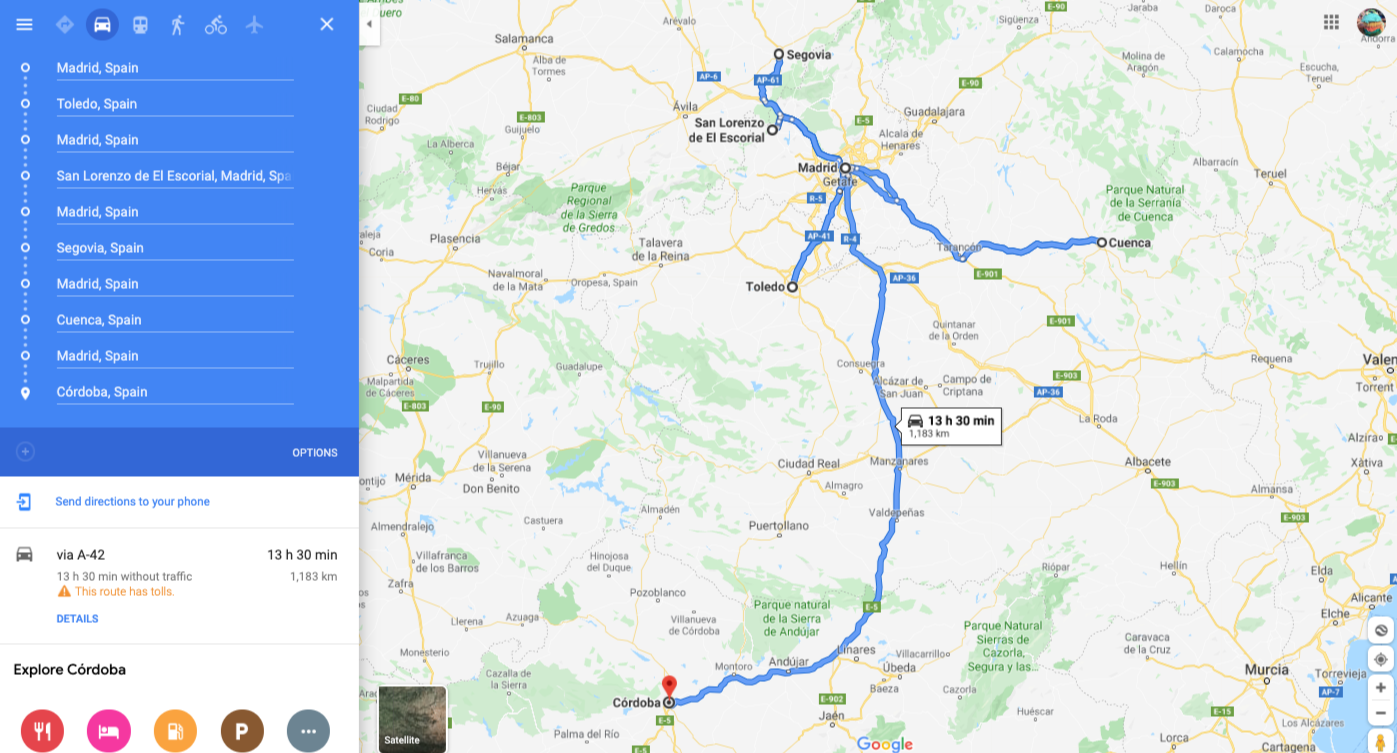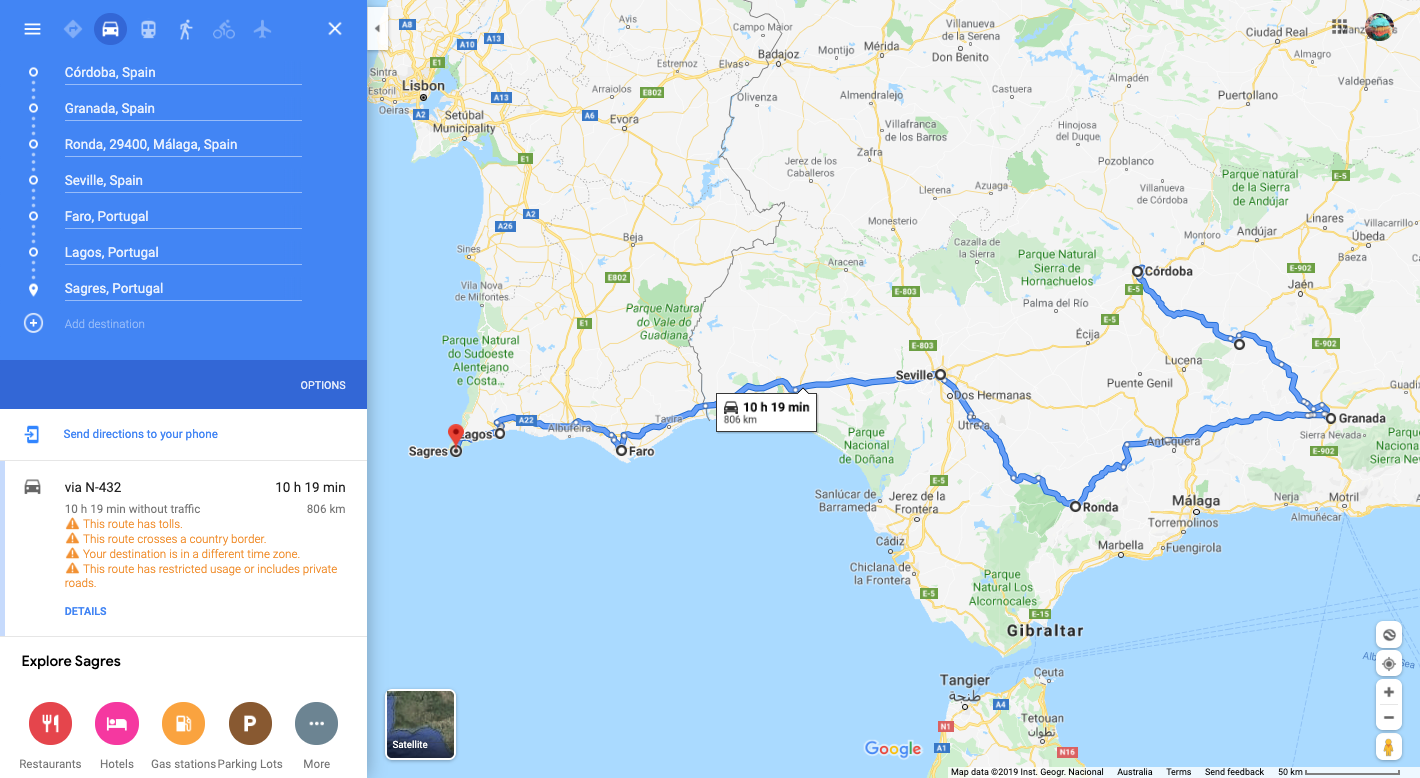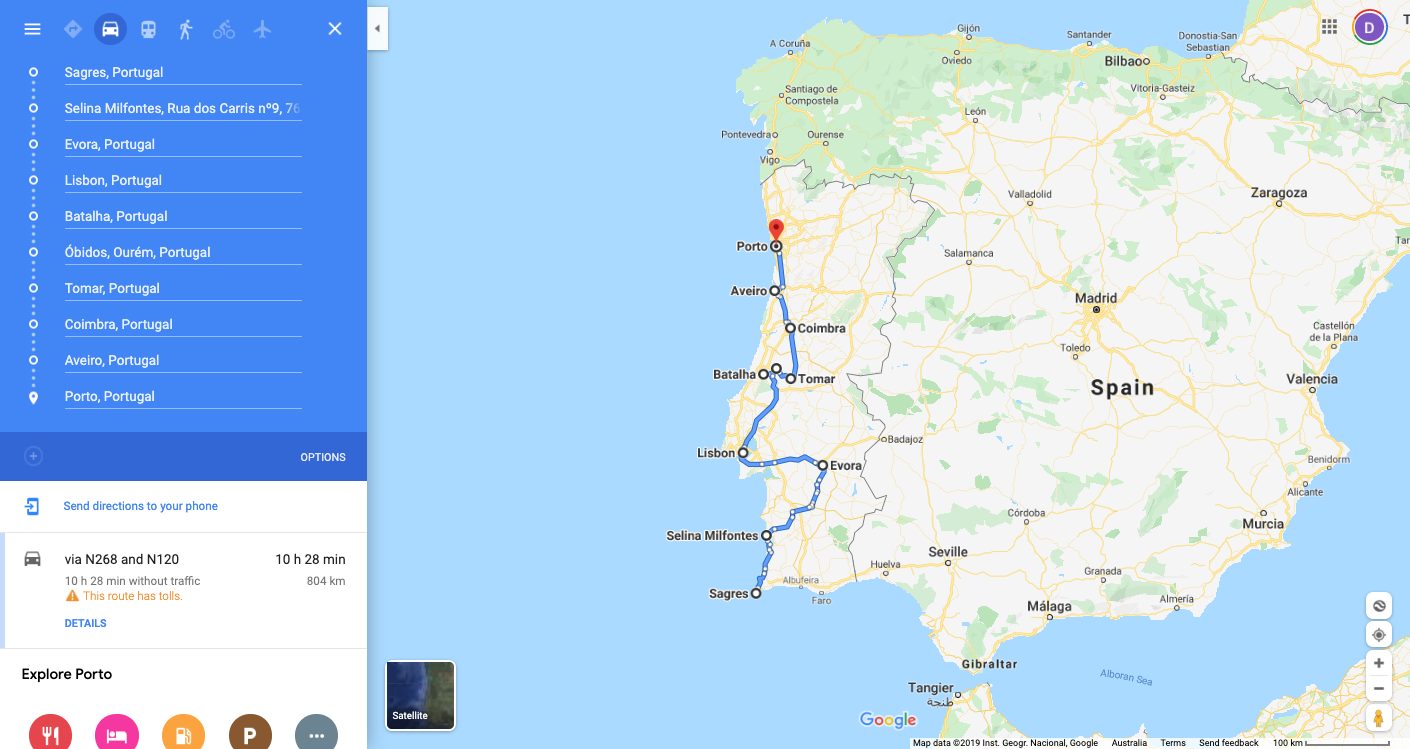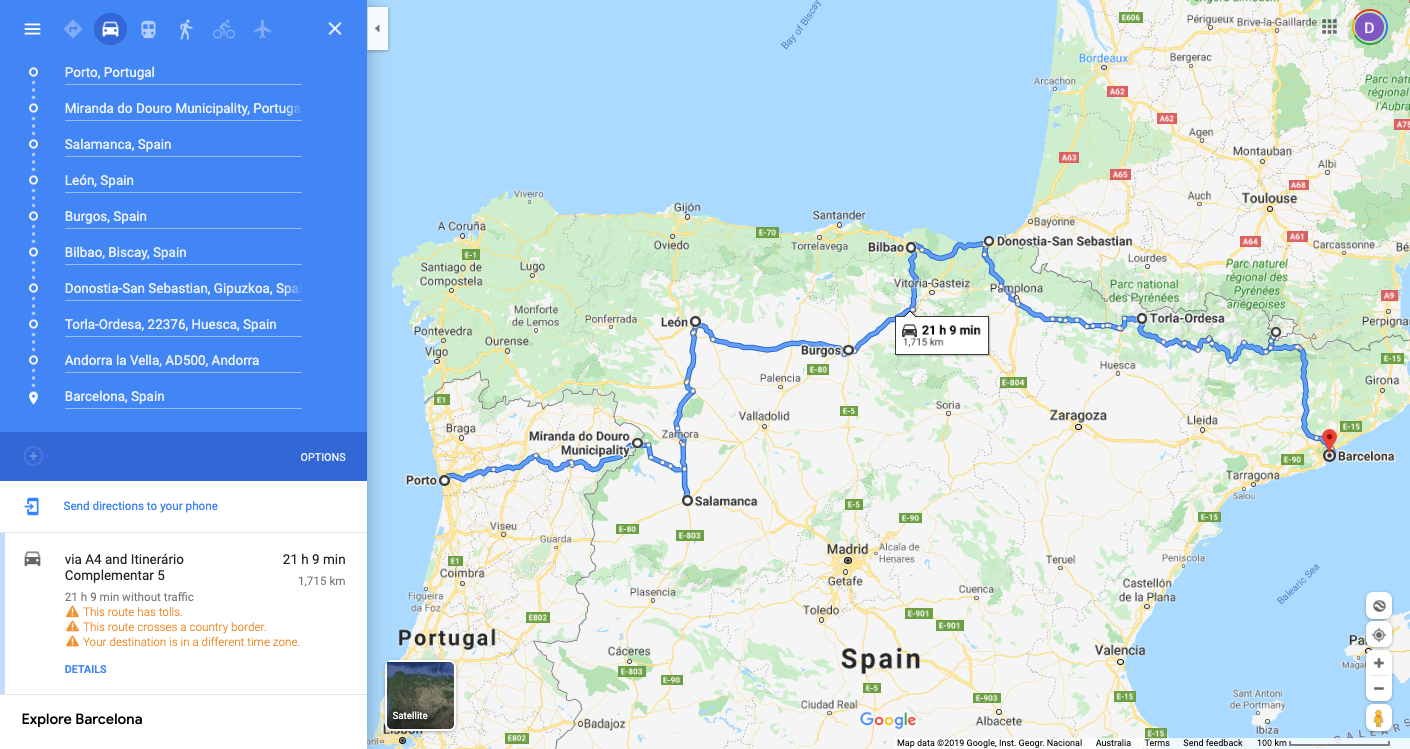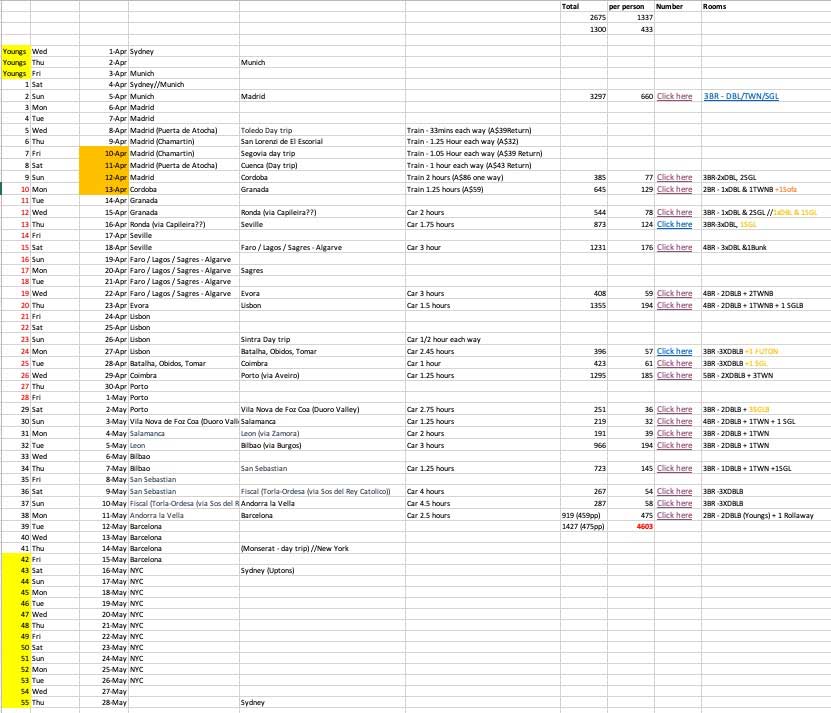 DAY 1. DEPART AUSTRALIA
DAY 2. MADRID


DAY 3. MADRID

DAY 4. MADRID

DAY 6. MADRID
(San Lorenzi de El Escorial – Day trip)
San Lorenzi de El Escorial
Free walking tour


DAY 7 – MADRID SERGOVIA day trip
DAY 8. MADRID –  CUENCA (Day Trip)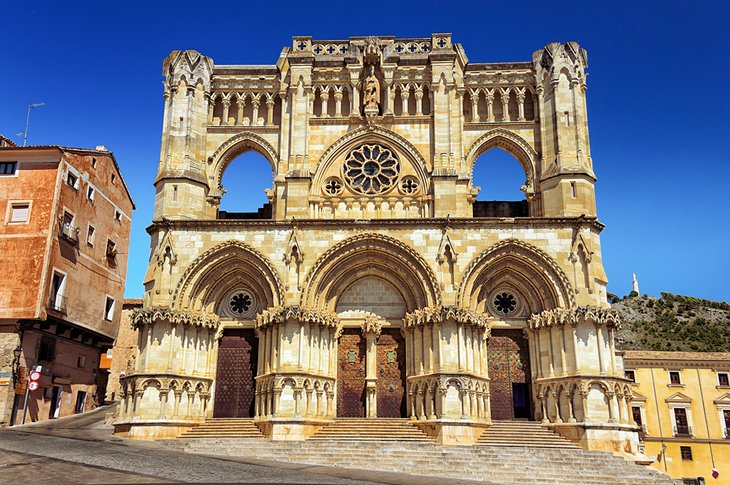 Day 9 – MADRID – CORDOBA (train)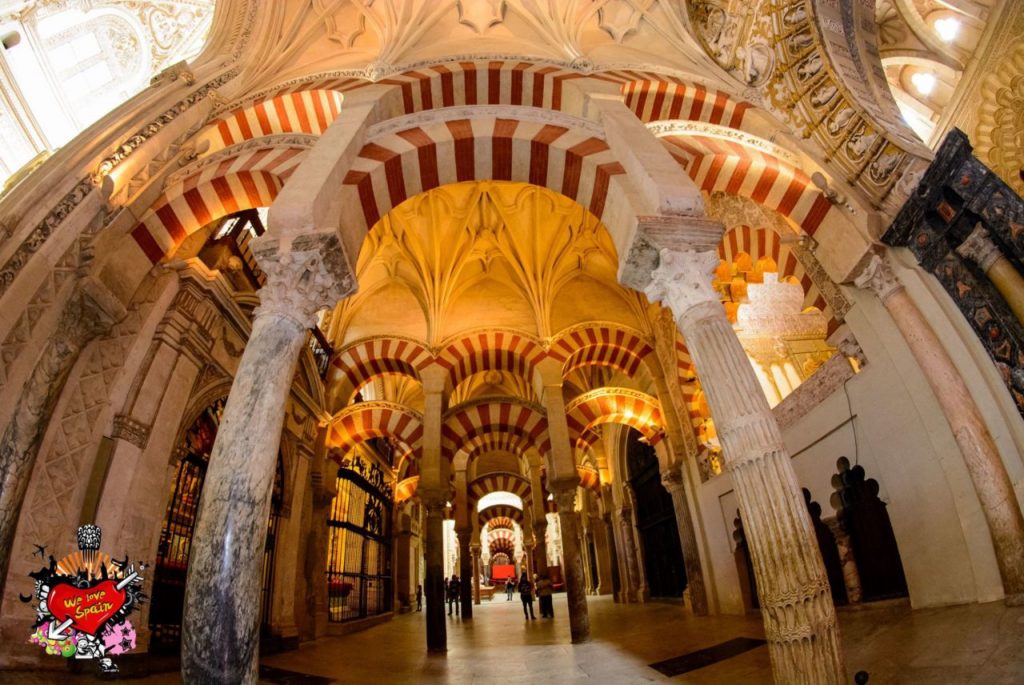 Day 10 – CORDOBA – GRANADA (Train)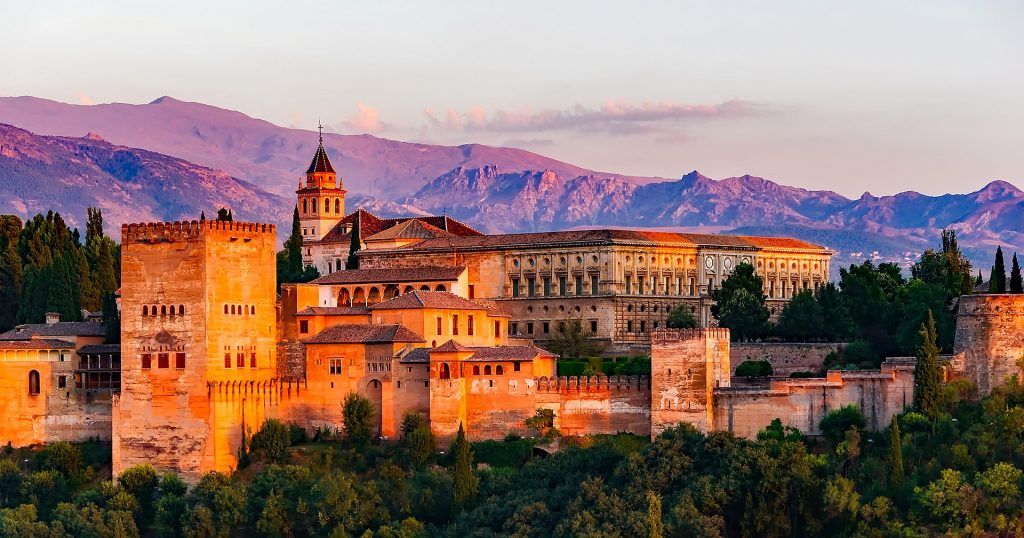 Day 11 – GRANADA
DAY 12. GRANADA – RONDA
Ronda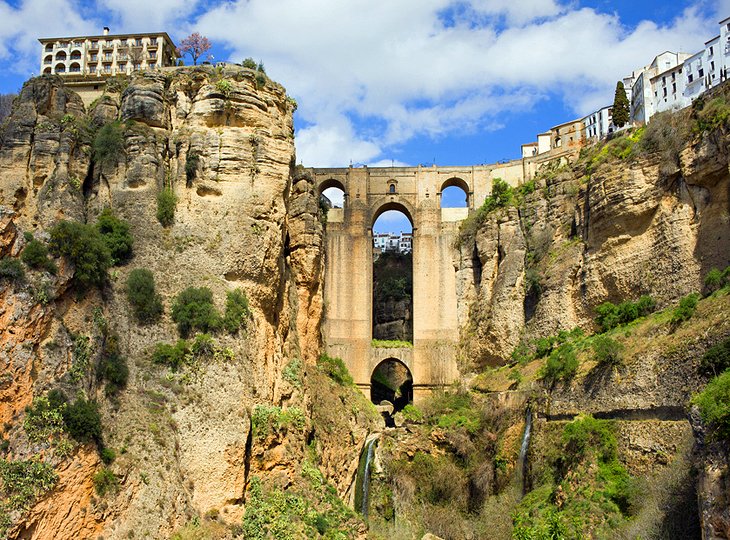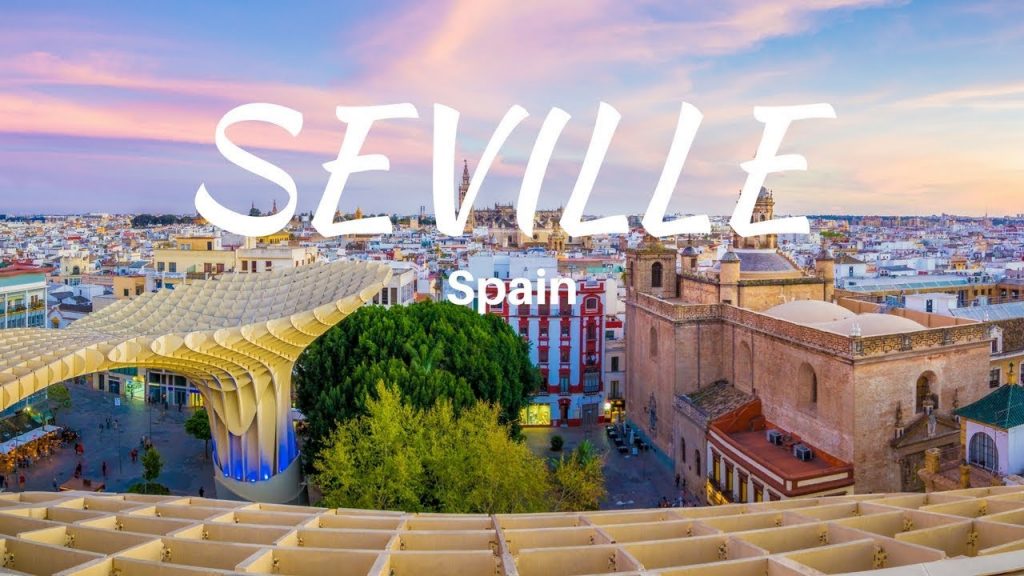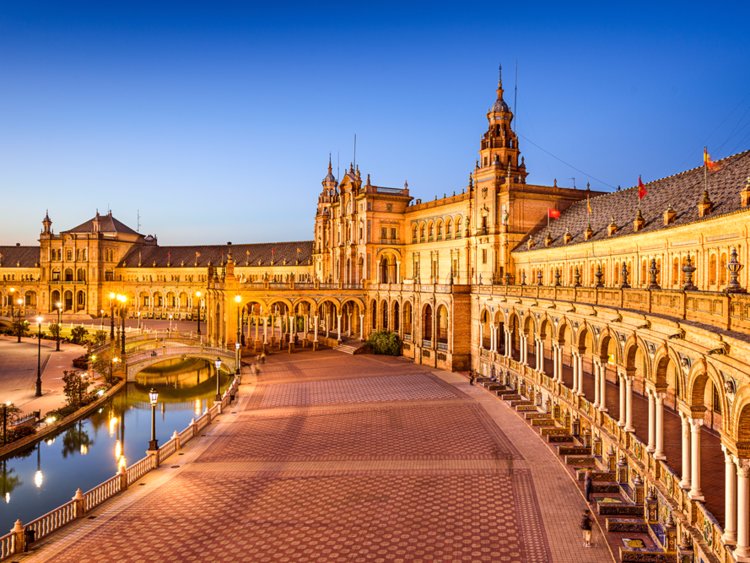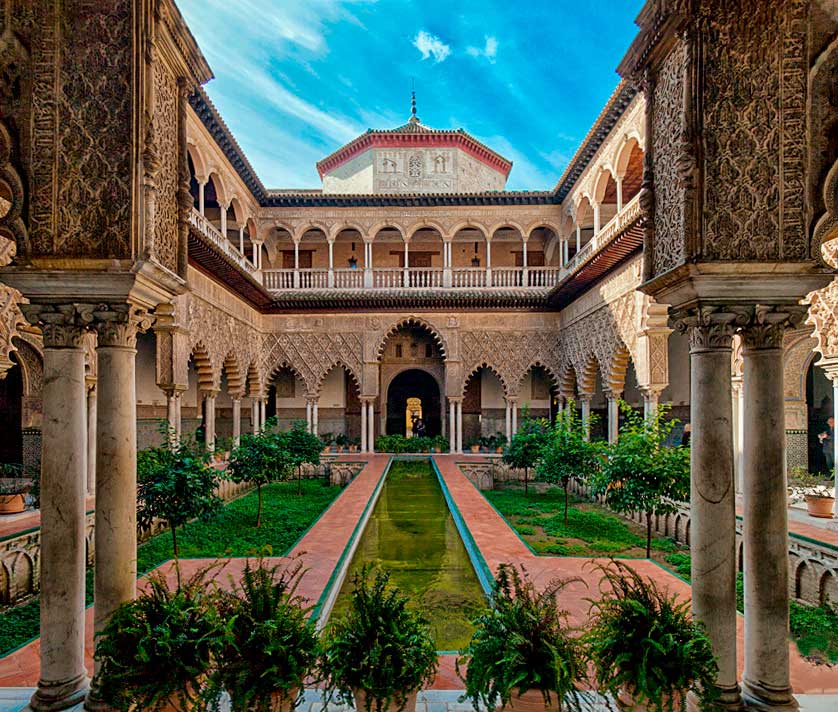 DAY 14. SEVILLE
DAY 15/16/17/18. THE ALGARVE (Faro, Lagos, Sagras, Vila Nova de Milafontes (via Aljezur))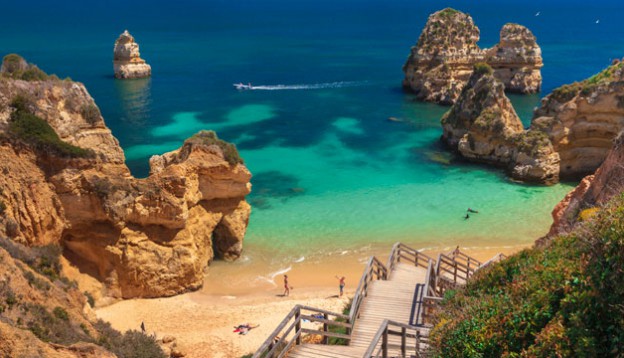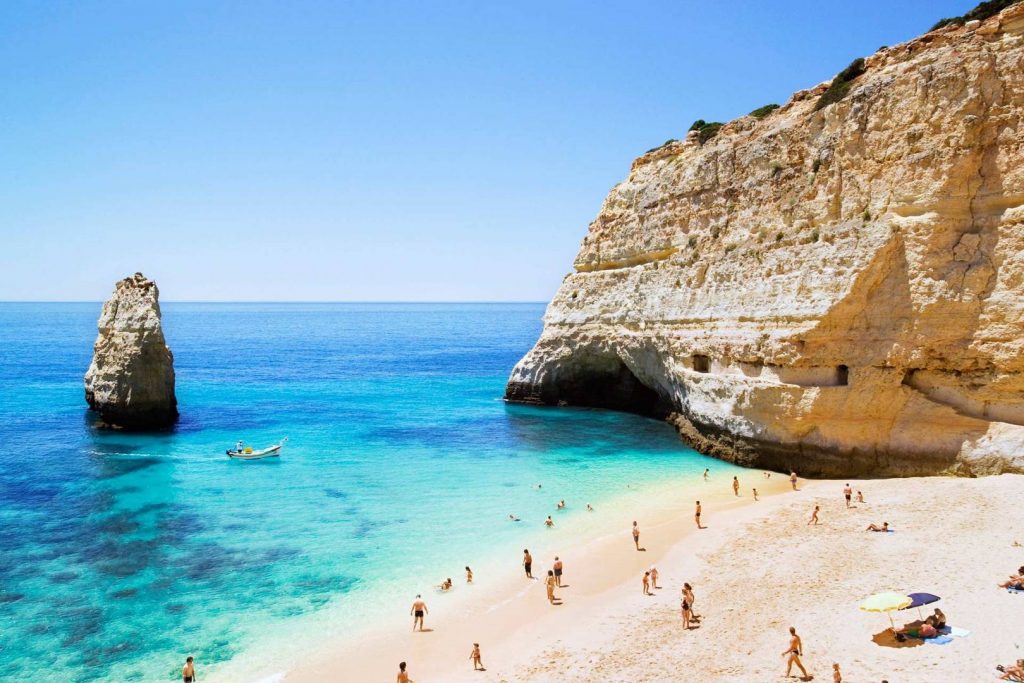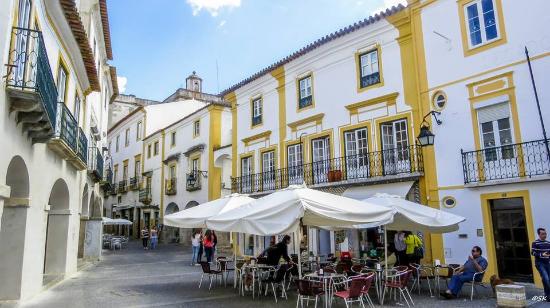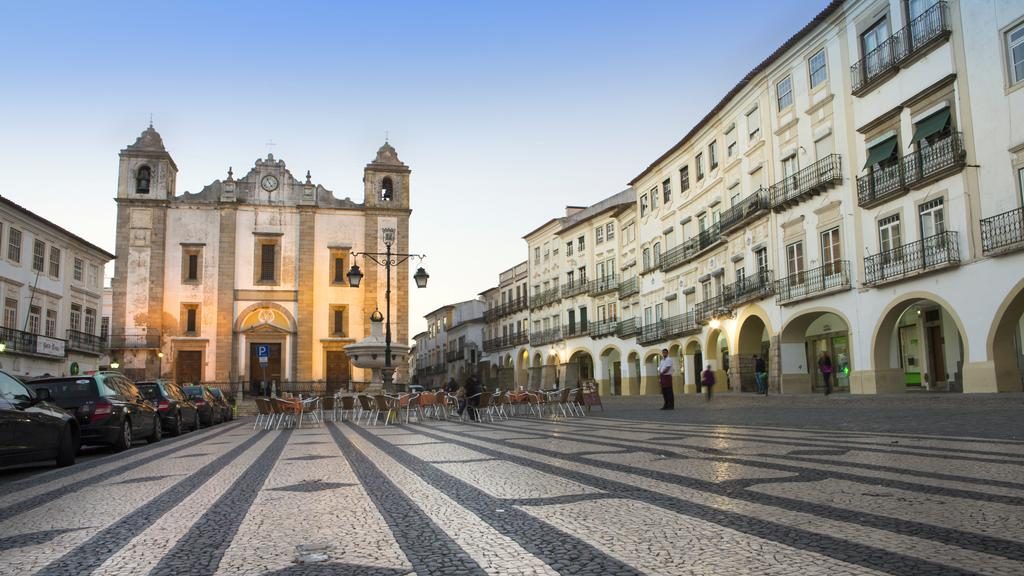 DAY 20/21/22/23 – EVORA-LISBON with day trip to
Free walking tour Lisbon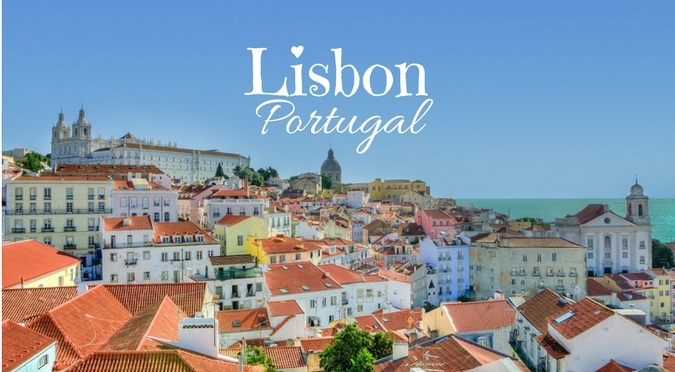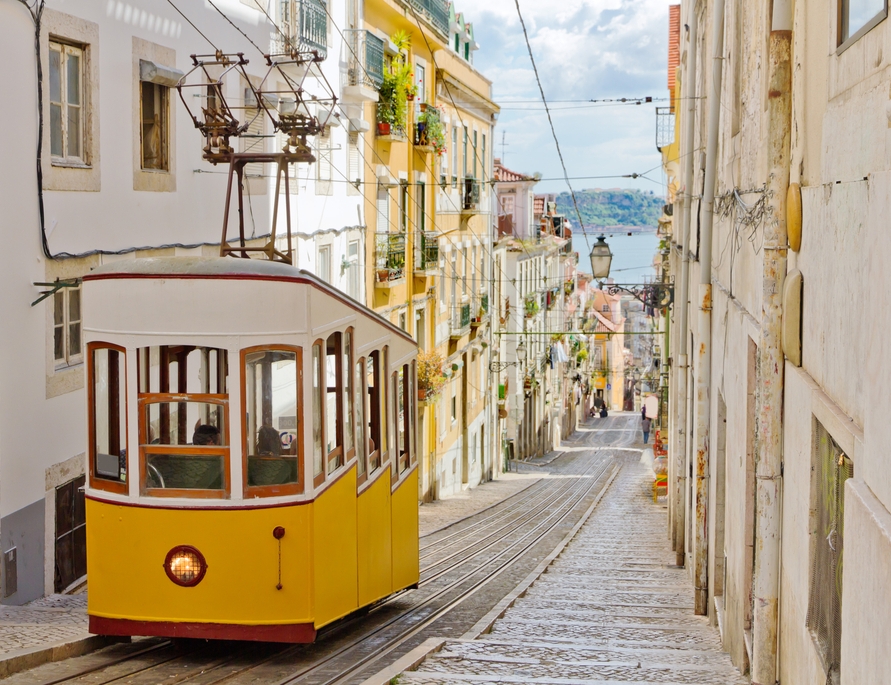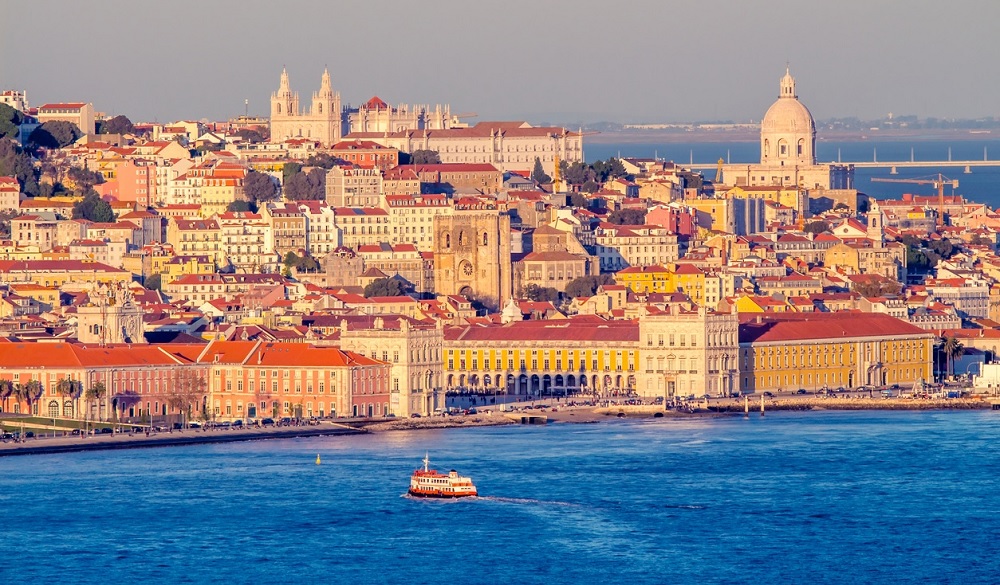 Sintra Day trip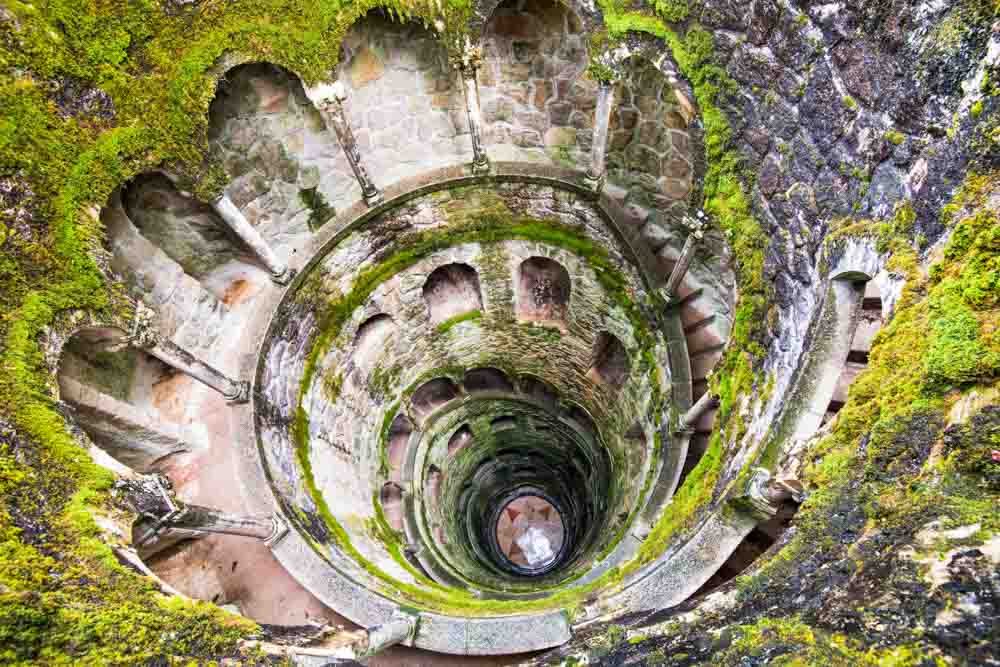 DAY 24. LISBON – BATALHA, OBIDOS, TOMAR
Batalha

Obidos

Tomar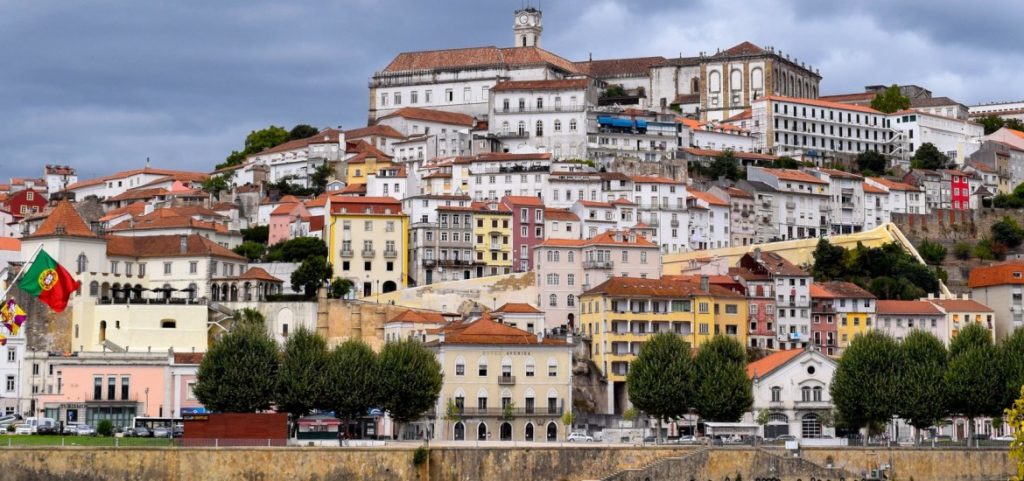 7 CHARMING TOWNS IN PORTUGAL FOR CONSIDERATION WITH STUNNING SCENERY, HISTORIC ARCHITECTURE, AND MUCH MORE
https://theculturetrip.com/europe/portugal/articles/the-10-most-beautiful-towns-in-portugal/


Day 27 & 28 PORTO 

DAY 30. DOURO VALLEY – SALAMANCA

DAY 31 SALAMANCA – LEON (VIA ZAMORA)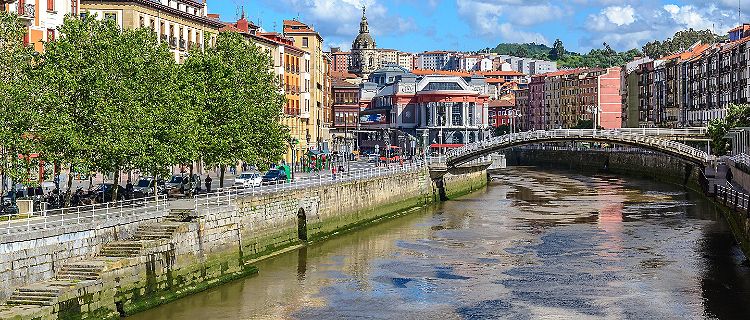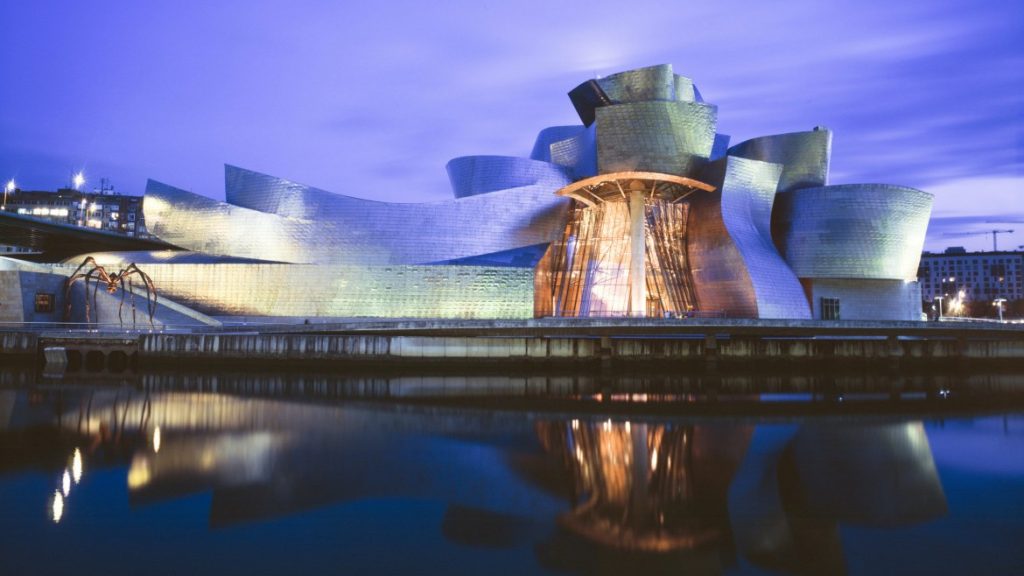 DAY 33. BILBAO
Sit back and enjoy the beautiful mountain scenery as we travel west to the Bay of Biscay and the beachside town of San Sebastian.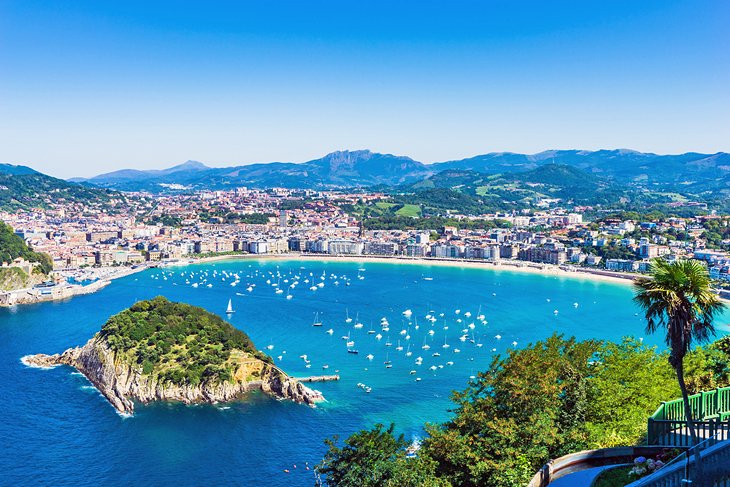 DAY 35. SAN SEBASTIAN
Free walking tour
Stunning San Sebastian is famous for its pintxos and golden beaches and today we'll get to experience both. We begin the day with a city tour and ride the cable car to the top of Igueldo Mountain for beautiful panoramic views of Santa Clara Island, Mount Ulia and La Concha Bay.
Special Experience:  Taste txakoli, the region's famous dry white wine which pairs perfectly with a side of pintxos.
The afternoon is at leisure for you to enjoy the beach location and soak up the sun.
DAY 36. SAN SEBASTIAN – TORLA/ORDESA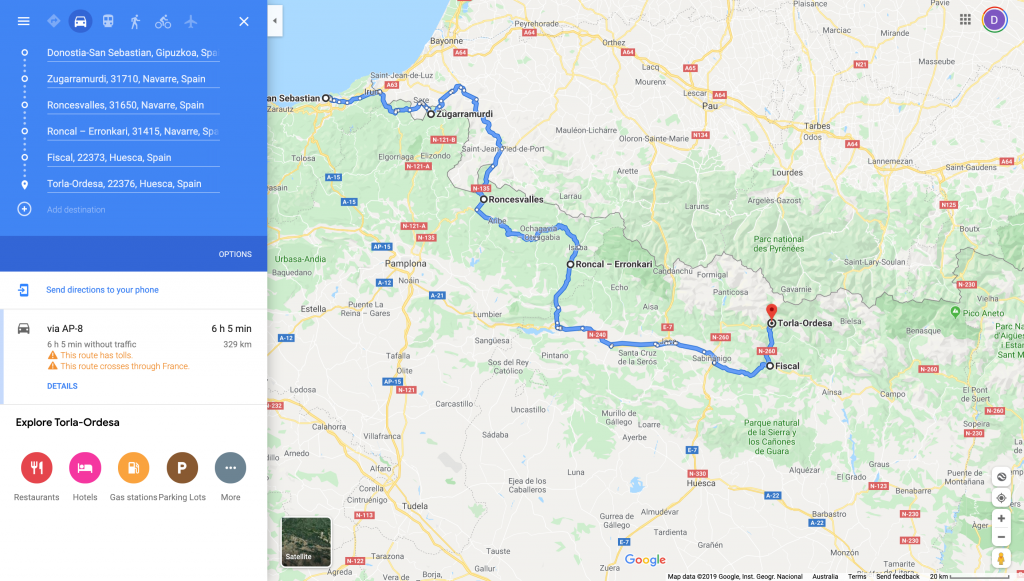 DAY 37.  TORLA/ORDESA – ANDORRA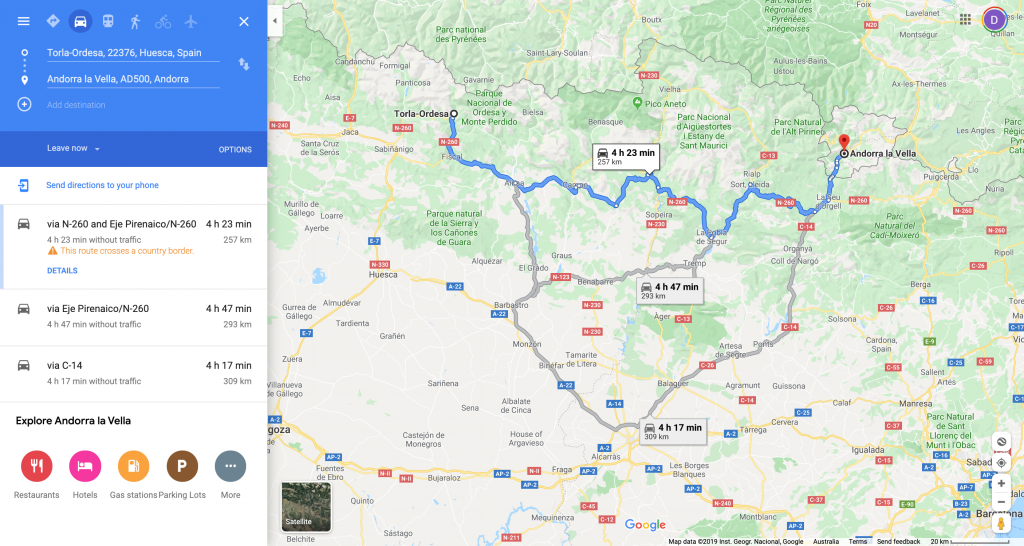 After breakfast, we depart for the Principality of Andorra, a scenic mini-country nestled in the middle of the Pyrenees Mountains. We'll discover the highlights on an orientation tour this afternoon.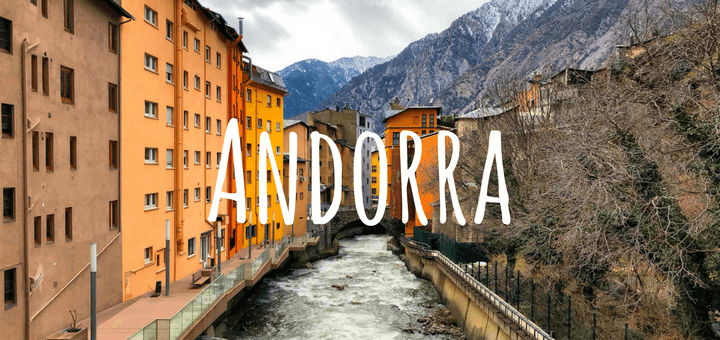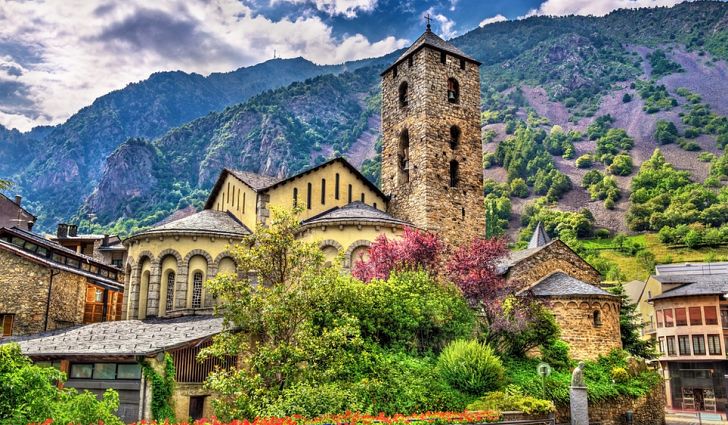 Optional Walking Discovery: Take a scenic walk along the Sola Irrigation Canal Trail with your guide and enjoy the views over the city and surrounding countryside. Learn more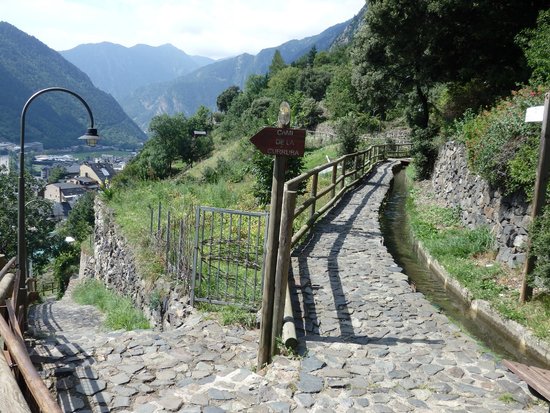 DAY 38. ANDORRA – BARCELONA
Welcome the cosmopolitan city of Barcelona!
Today we explore Barcelona, visiting its most famous sights. We'll see Antoni Gaudi's incredible La Sagrada Familia, Plaza Catalunya and the Plaza Sant Jaume before travelling to the top of Montjuic Mountain for striking panoramic views.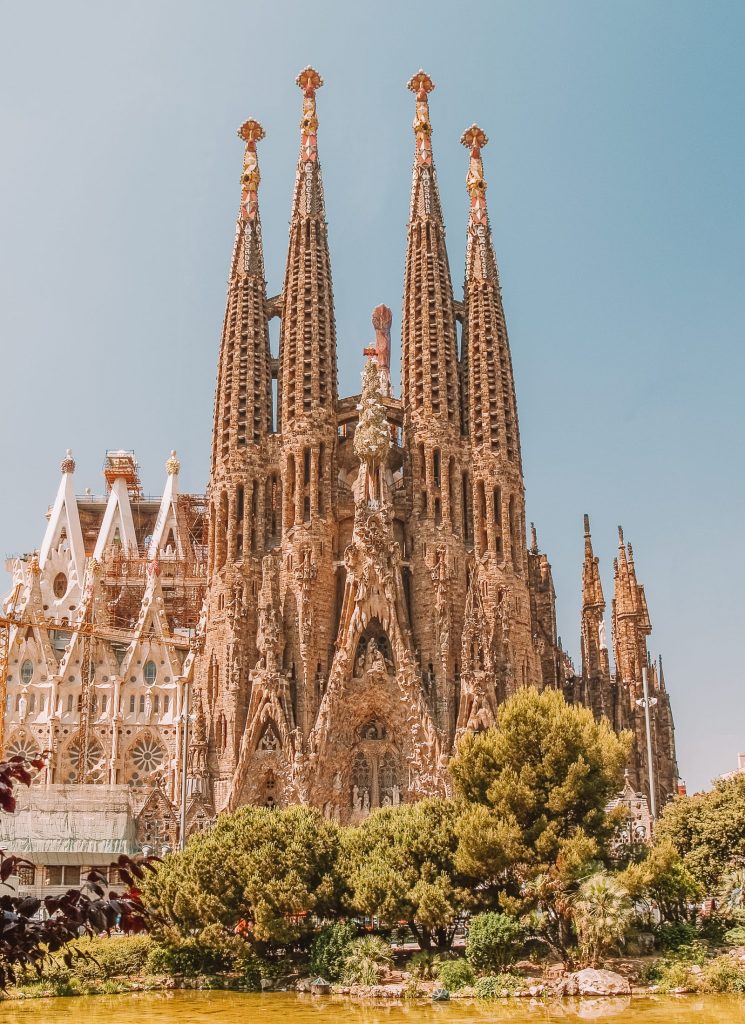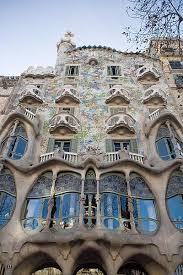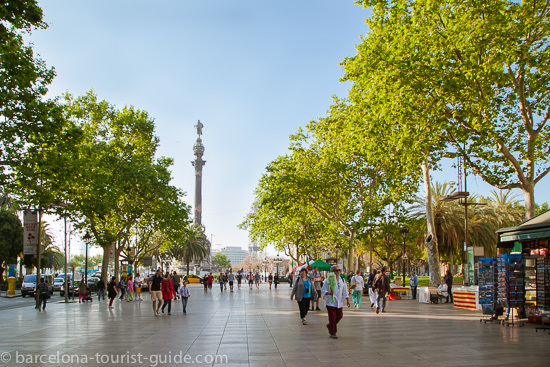 DAY 39. BARCELONA
See more of Antoni Gaudi's Barcelona today, including the incredible Casa Batllo, Casa Mila and visit Park Güell – home to more truly unique works of art by Gaudi.
DAY 40 BARCELONA

DAY 41. BARCELONA – MONSERRAT
DAY 42. BARCELONA – SYDNEY +1
Travel Enquiry