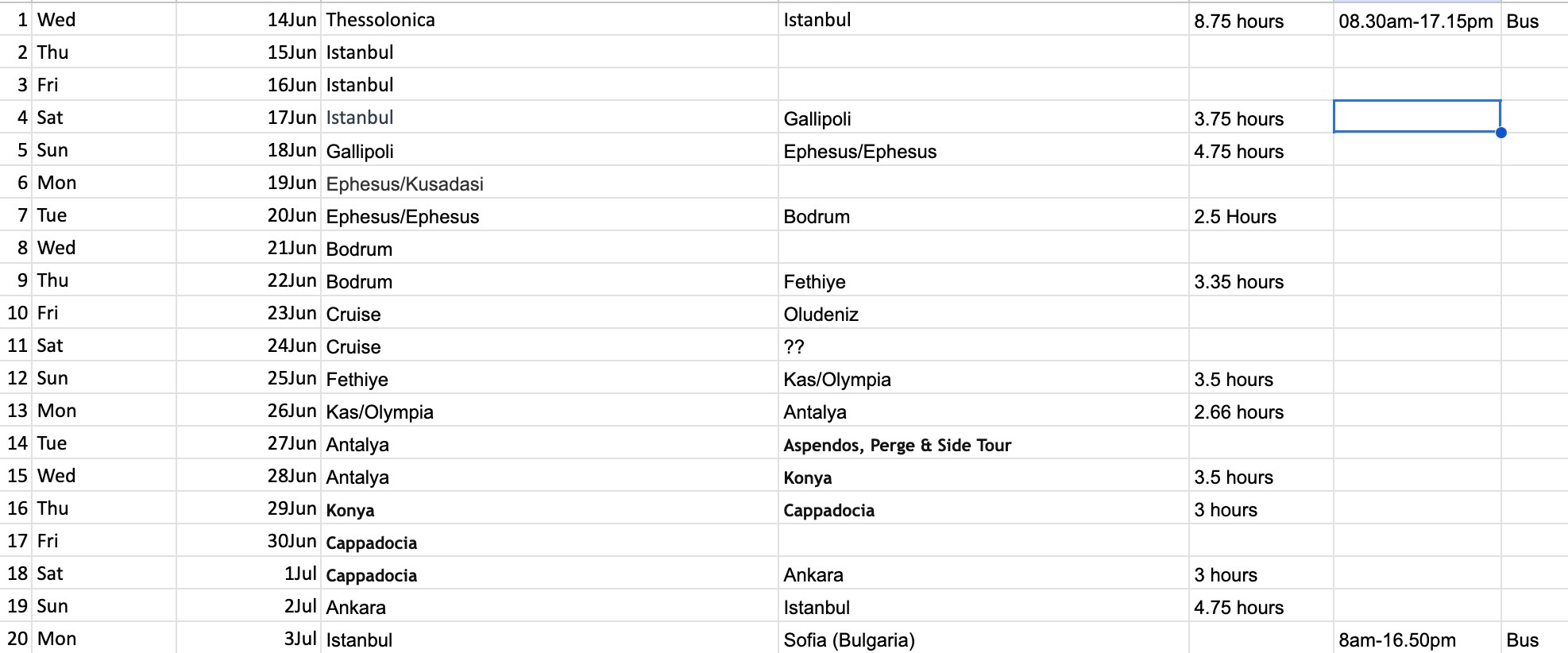 Arrive Istanbul
Overnight Istanbul

Istanbul Old City
Tour the exotic city that spans both Europe and Asia visiting the Blue Mosque, St Sophia Museum, Topkapi Palace and the Hippodrome.
Cruise between two continents on the stretch of water that separates Europe from Asia in the afternoon with an optional 'Half day Bosphorous cruise'.
Istanbul – Gallipoli
Kusadasi
Absorb yourself in history today with a guided tour of Ephesus and a visit to the site of the Temple of Artemis. Feel the mystical atmosphere of the ancient city and theatre before continuing to the former Greek village of Sirince, famous for its fruit wines. Carpet weaving has long traditions in Turkey and at the carpet village we learn how the carpets are made by hand and what determines their value.
Overnight Kuşadası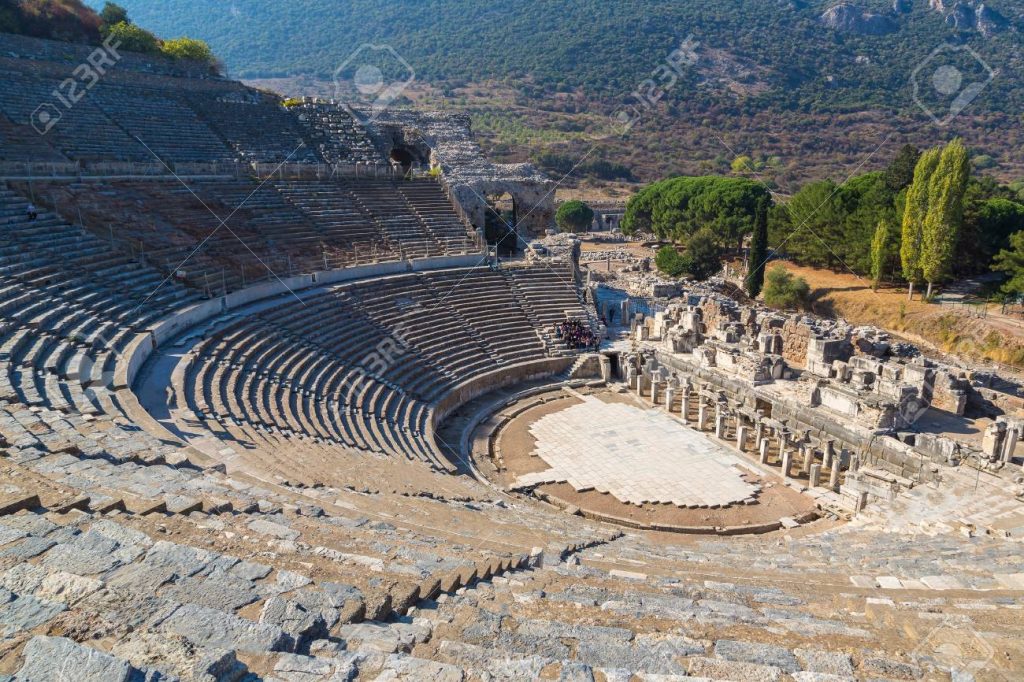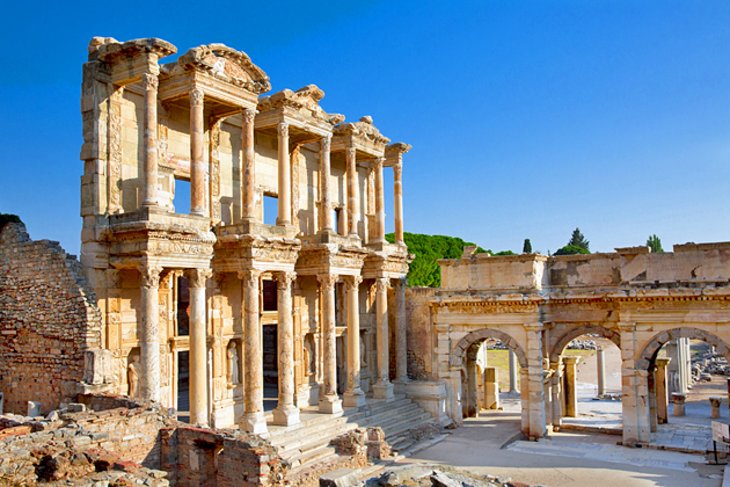 Pamukkale, Hierapolis
This morning we will enjoy a display of locally handcrafted leather goods before heading to the magnificent white calcium terraces, known as Travertines, in Pamukkale where we also tour the ancient city of Hierapolis. Take a dip, amongst ancient columns, in the hot springs that were used in Roman times for their therapeutic powers.
Overnight Pamukkale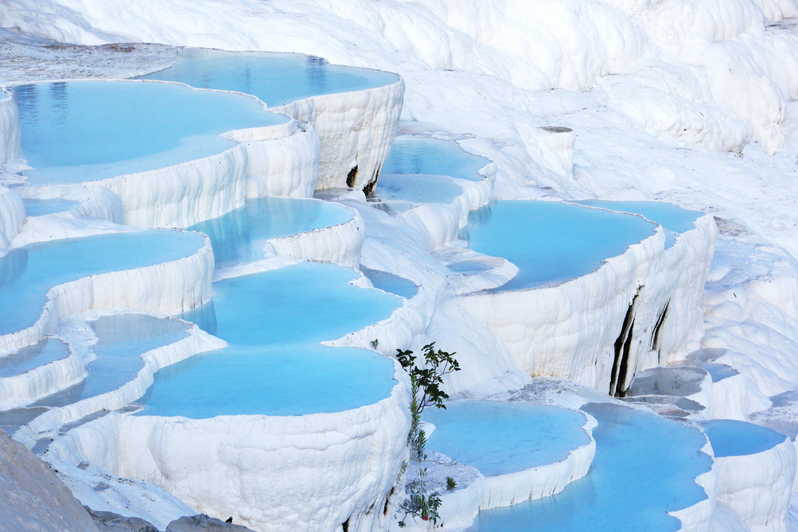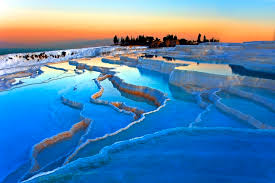 Aphrodisias, Fethiye
Today we drive south towards the Mediterranean coast, visiting the ancient site of Aphrodisias along the way.
Overnight Fethiye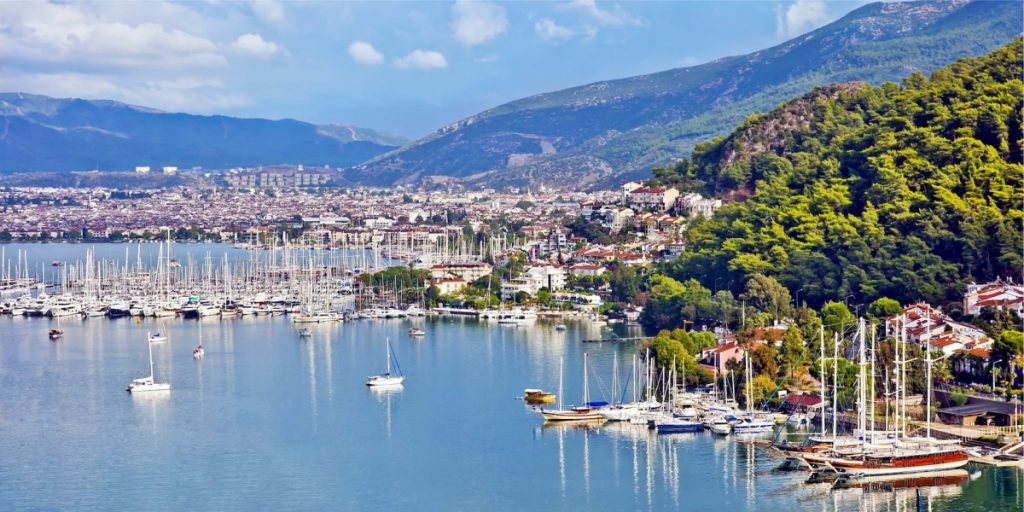 Fethiye
Today you have the option to relax on a day cruise around the 12 Islands of Fethiye or experience one of Turkey's highlights on an optional day tour to Saklikent Gorge, Turkey's longest and deepest canyon.
Overnight Fethiye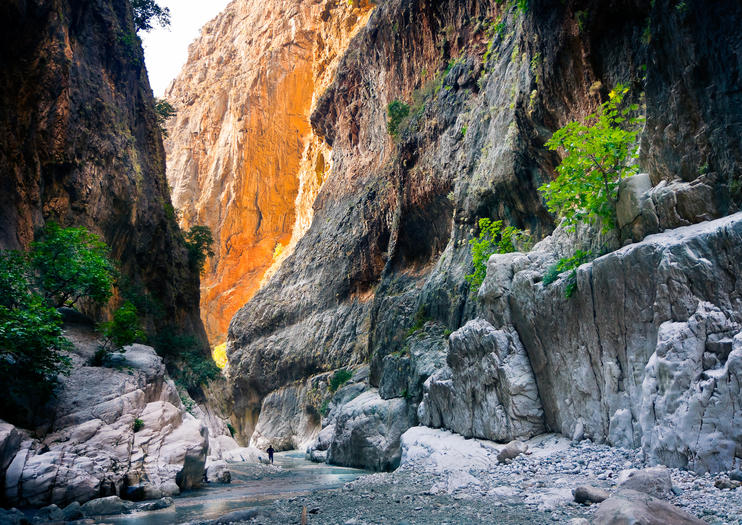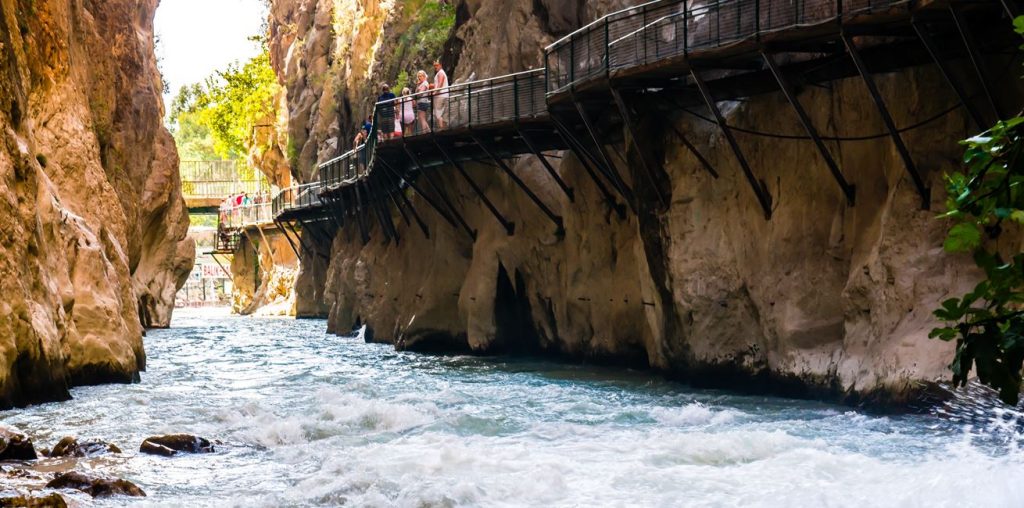 Cruise FETHIYE TO OLYMPOS
Day 1 Departure from Fethiye Harbour between 11 and 12 a.m to Samanlık bay for swimming & lunch Butterfly Valley (sea conditions permitting) is our next stop for a swim & to visit this natural reserve, hosting 136 kinds of different butterflies and moths. Afterwards we cruise to Ölüdeniz (The Blue Lagoon) again sea conditions permitting. Option for paragliding available.Last stop of the day is St Nicholas Island.Visit the Byzantine ruins, swim, dinner and 1 st night.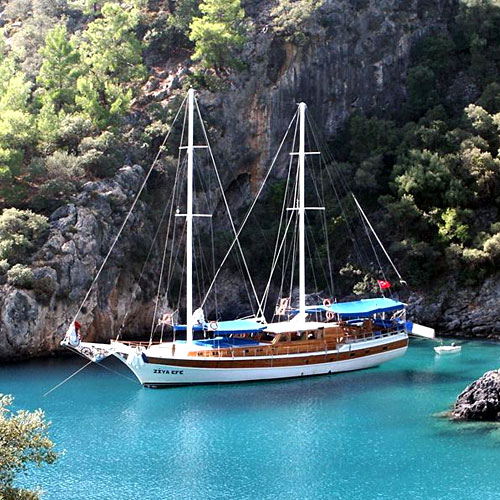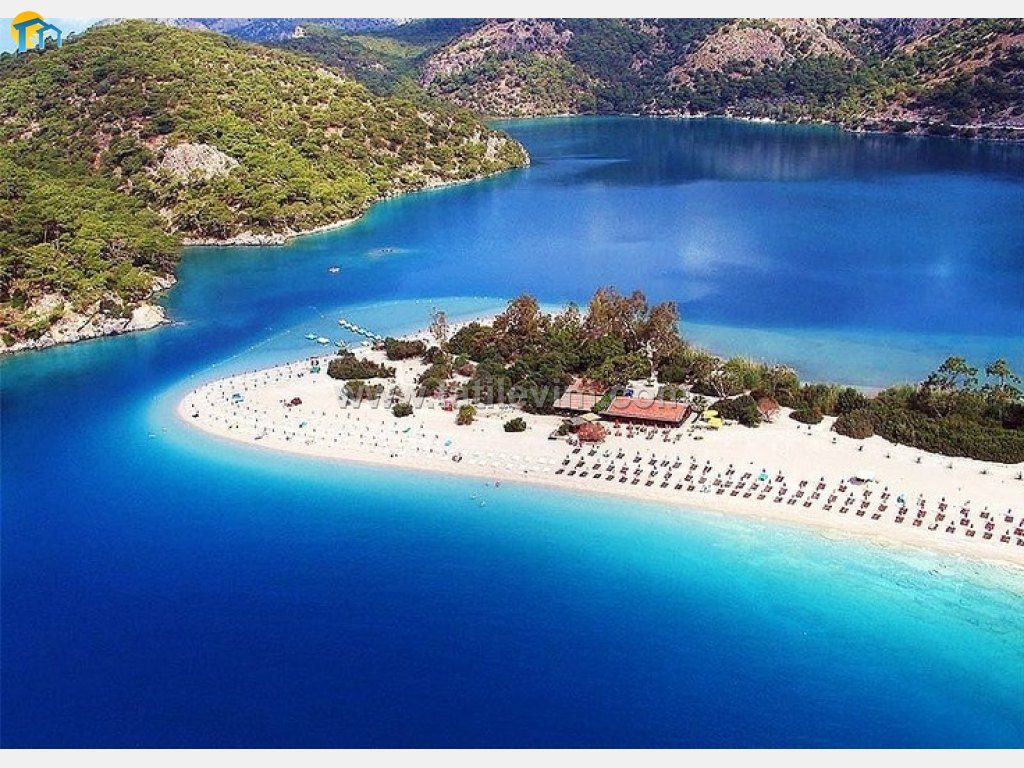 Cruise FETHIYE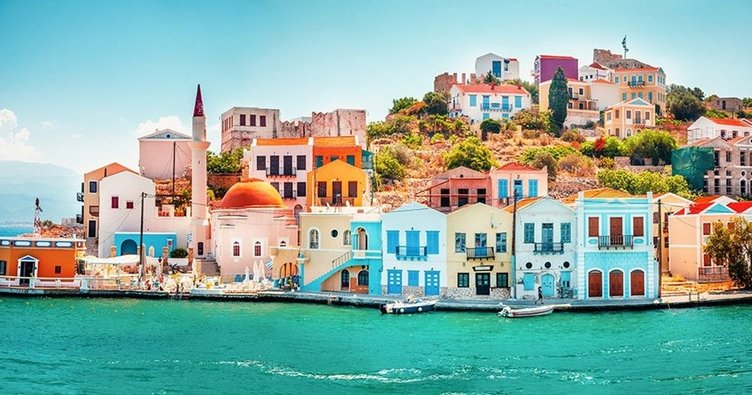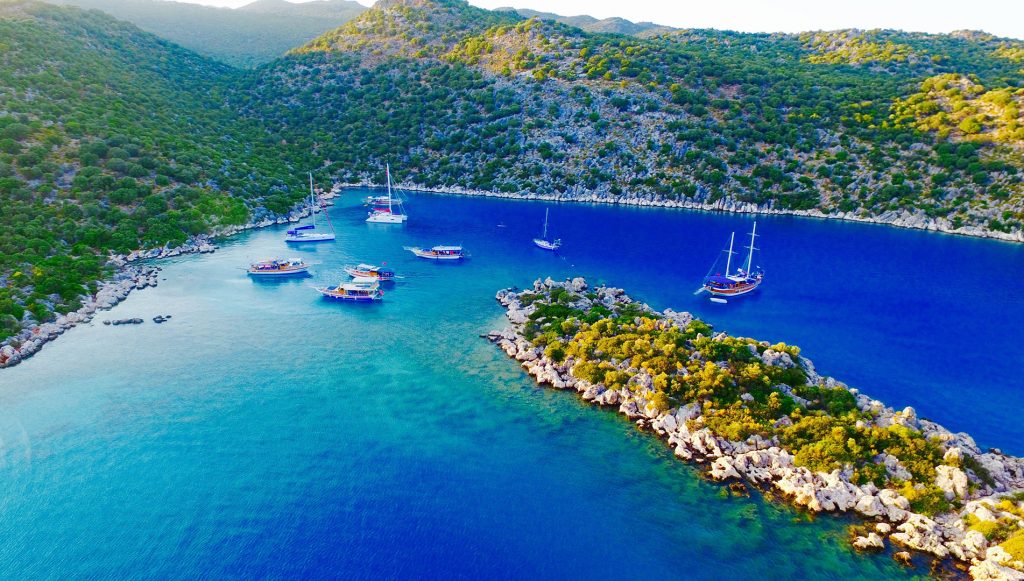 Cruise FETHIYE TO OLYMPOS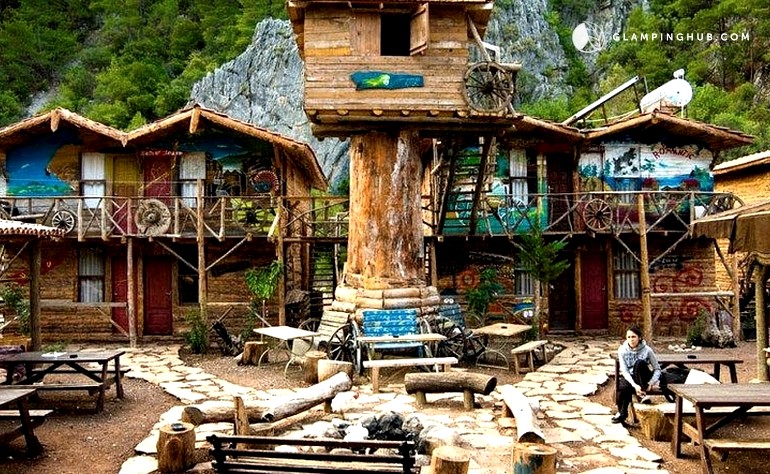 Read more about Fethiye to Olympos Cabin Charter 3 Nights 4 Days 2019 – https://www.viator.com/tours/Fethiye/Fethiye-to-Olympos-Cabin-Charter-3-Nights-4-Days/d5290-18152P101?mcid=56757
Kayakoy, Antalya
Relaxing morning, before a late afternoon drive to the resort town of Antalya visiting the deserted Greek village of Kayakoy on the way.
Overnight Antalya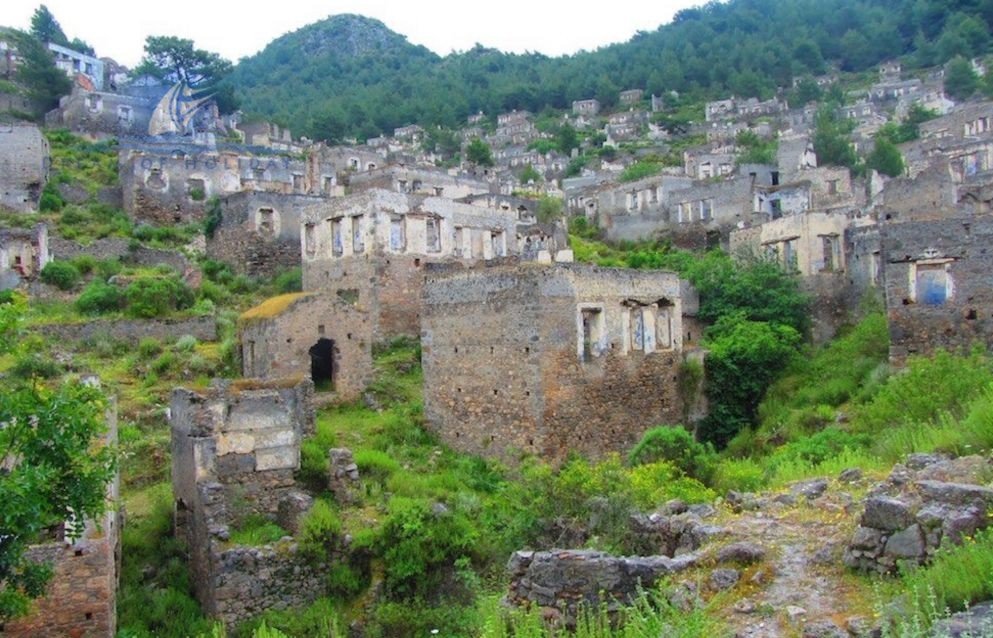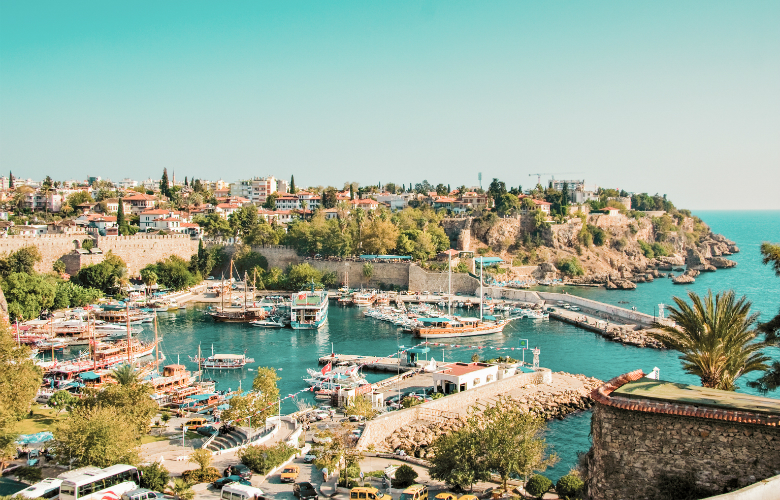 Antalya
Aspendos, Manavgat Waterfalls
Today, we will visit famous theatre at Aspendos which is known for one of the best preserved theatres of Asia Minor, still used today. Then we will visit Manavgat Waterfalls for a pleasant resting spot.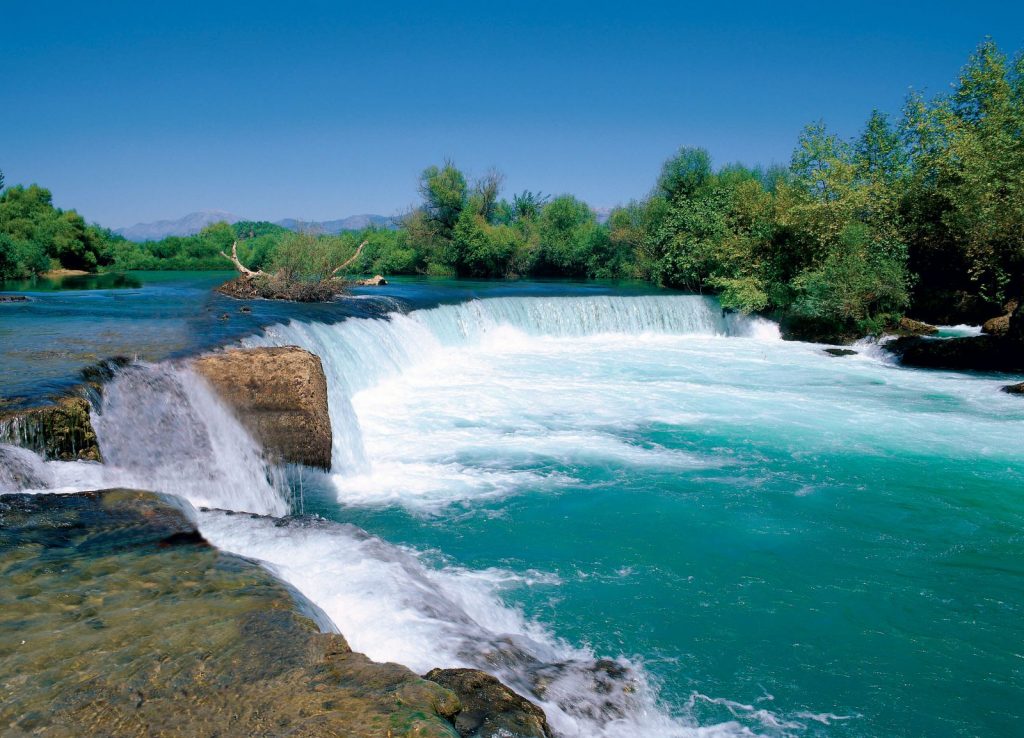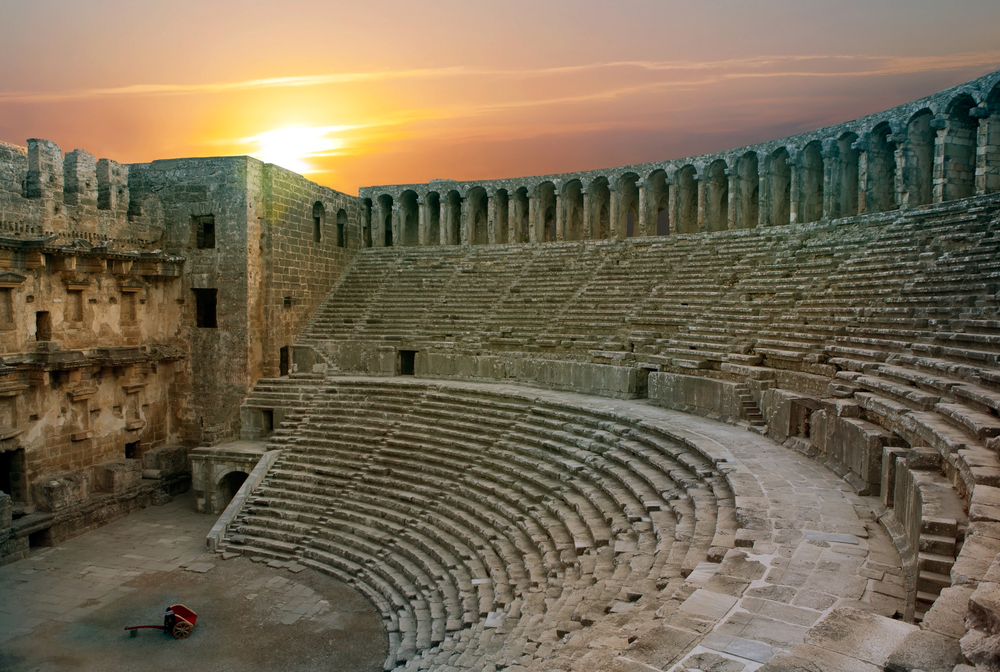 Overnight Antalya
Konya
Early departure for Konya and the mausoleum of Mevlana Celaleddin Rumi with its accompanying museum.
Overnight Konya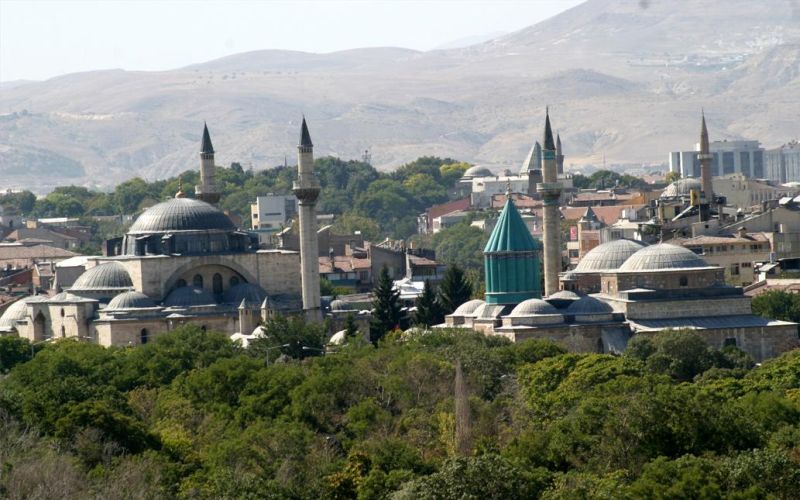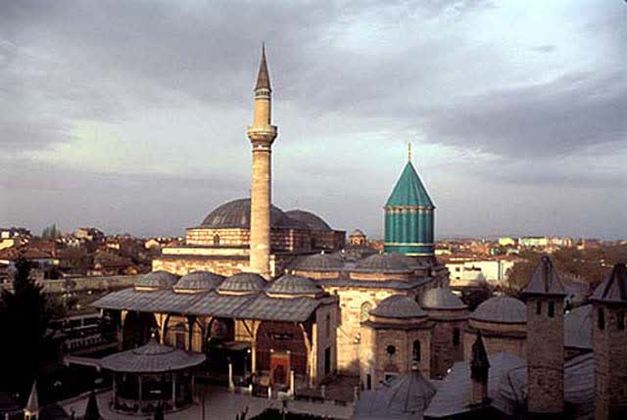 Goreme, Uchisar Castle – Cappadocia
Today we depart for Cappadocia visiting Sultanhani Caravansary, the largest in Anatolia, en route. We continue onto Cappadocia and marvel at the lunar landscape with a fully guided tour of Goreme Valley, the fairy chimneys, Uchisar castle and more. Tonight, don't miss the optional traditional Turkish folklore evening!
Overnight Cappadocia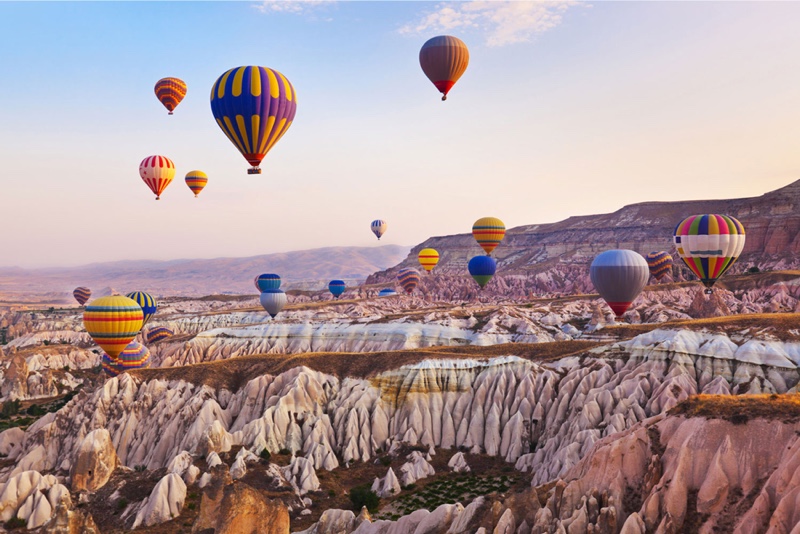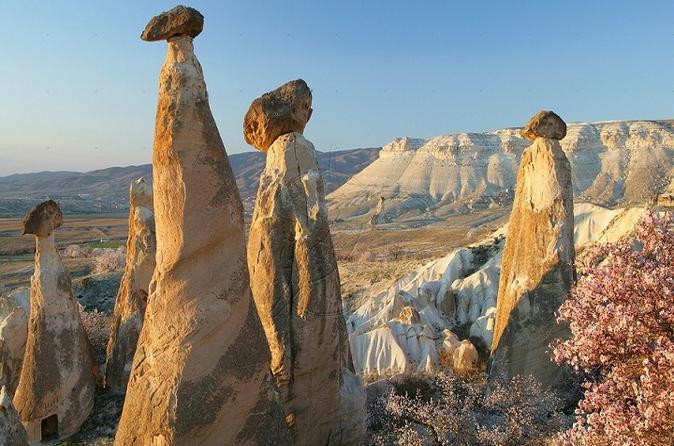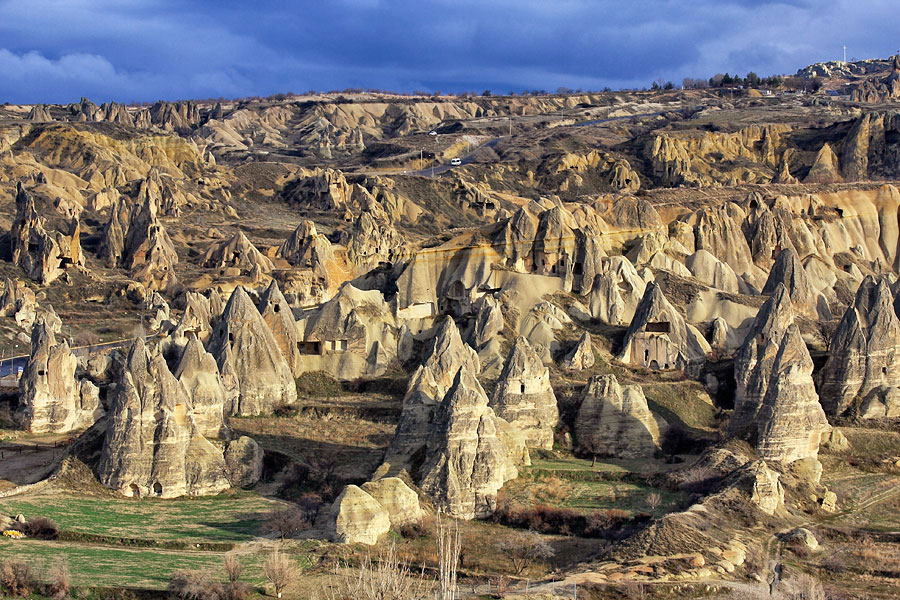 Pigeon and Love Valleys, Underground City – Cappadocia
Today we visit trek through the Pigeon and Love Valleys and explore the many levels of an underground city.
Overnight Cappadocia
Early morning departure to the nation's capital, Ankara, where we visit Anitkabir, mausoleum of the famed Mustafa Kemal Ataturk, before returning to Istanbul.
Depart Istanbul